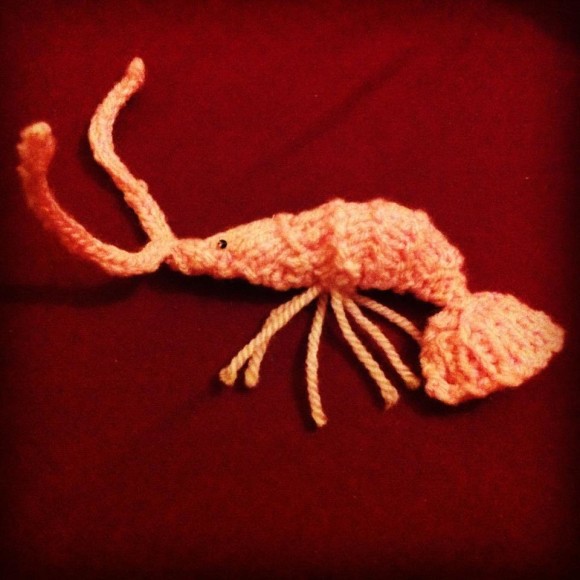 LIKE most crafty folk I've been thinking about Christmas since the summer. And now people are getting excited about Coca-Cola lorries and £7million ads advising people to wake hibernating bears, and advent calendars are in the shops. Christmas really is on its way, and suddenly I feel slightly panicky and under-prepared.
I've got a couple of fairs before Christmas and orders are also starting to roll in from customers online who want personalised gifts- which is fantastic. I'm trying to predict what people will want to help me prepare a little. I'm just one pair of hands and most of my items come with a vast amount of hand-made detail. Take the crochet cushions for example, there's no fast machine to whip those up. It's just me and a hook.
The whole idea of creating giftsets is something else I wanted to think about for fairs and with that comes a whole new list of decisions surrounding ribbons and cellophane bags and tags and… Well, it goes on.
The Appleducks Handmade With Love fair in Tunbridge Wells a couple of weeks ago was amazing, it could not have gone better. There were lots of people, lots of purchasing and I found myself selling out of items. But it did teach me something else.
You can't always prepare for everything.
That day I had accidentally packed one of my knitted prawns in with the stock. As it was an inland fair I wasn't sure there would be much call for a small pink prawn.
But what was one of my first items sold? Yup, the little sea creature. I like to think that will be gracing someone's Christmas tree this season. You never know.